Saudi International Trading Specialities
Providing specialized goods and services, within our portfolio, to various industries in Saudi Arabia since 15 years.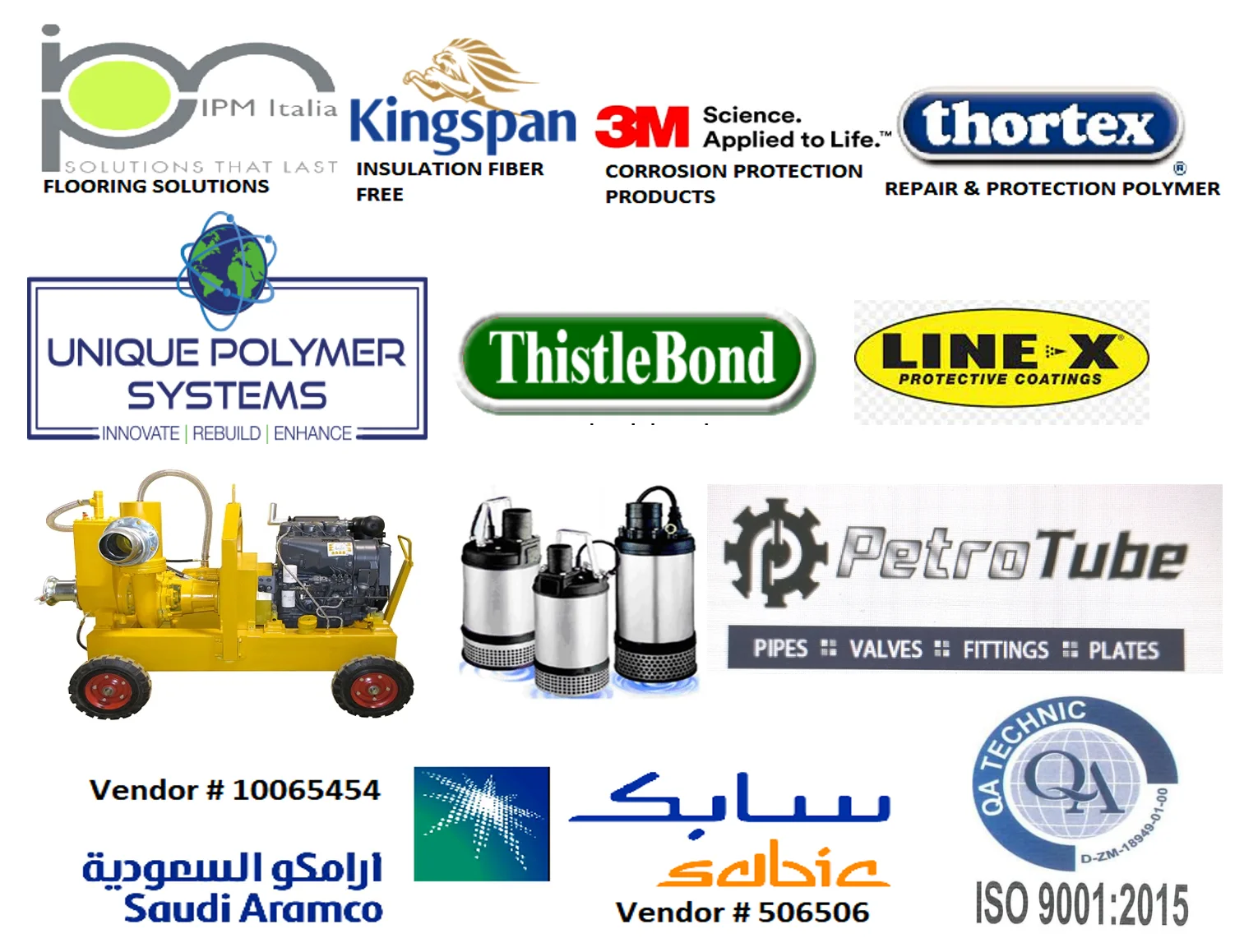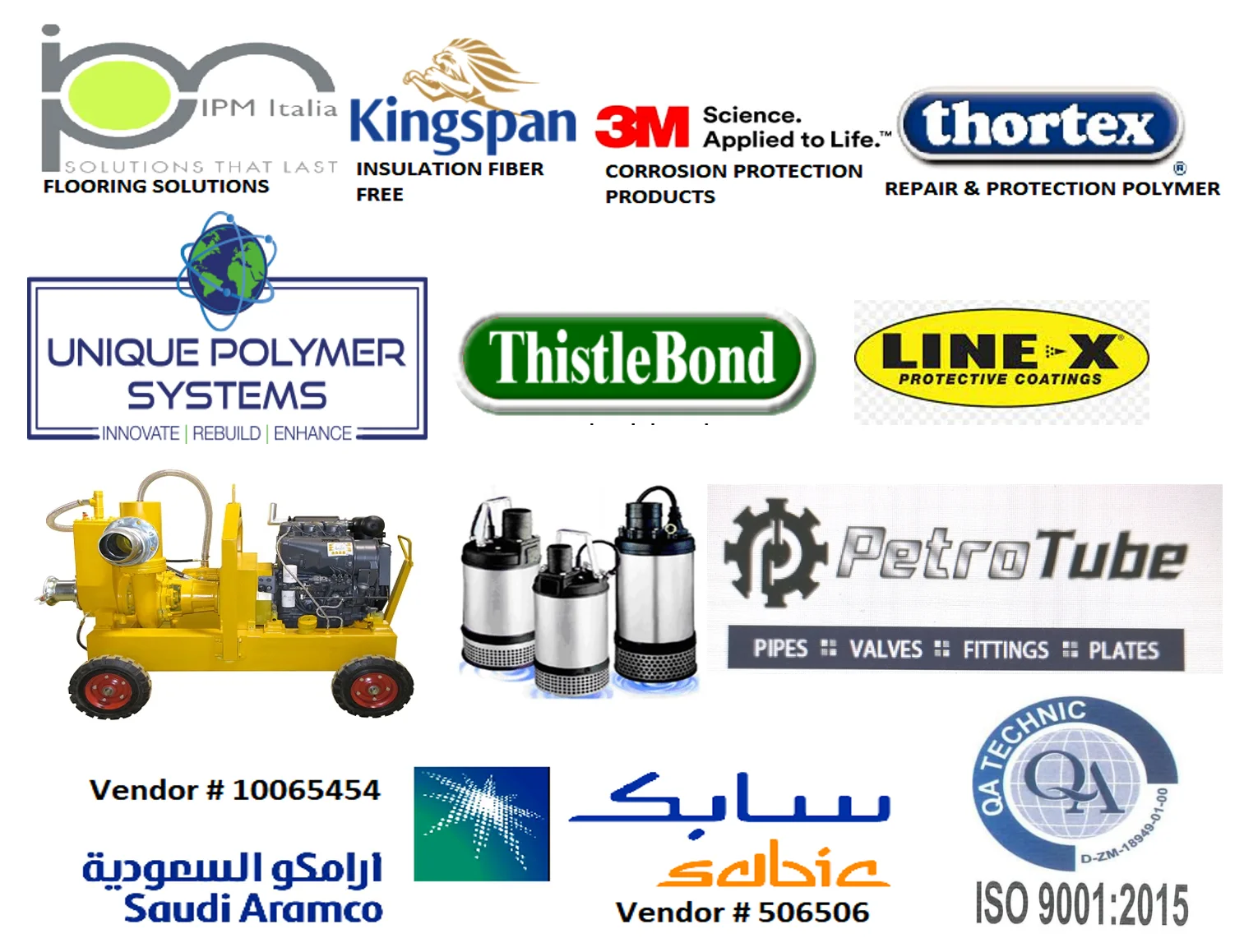 Based in Jubail, SITS provides specialized products and services, within our portfolio, to several industries, including oil, gas, construction, petrochemical, power, desalination, cement, and mining. Since 15 years in the industry, SITS has earned a reputation for being trustworthy and dependable by forging long-lasting bonds with our customers, suppliers, and contractors.
SITS portfolio includes supply of both goods and services for dewatering, waterproofing, engineering metal repairs with polymer composite (Thortex, Unique Polymer), well drilling, temporary HVAC cooling and only supply of copper busbar, filtration systems, specialized pipes and fittings.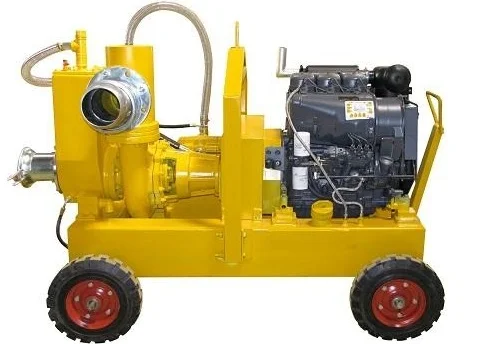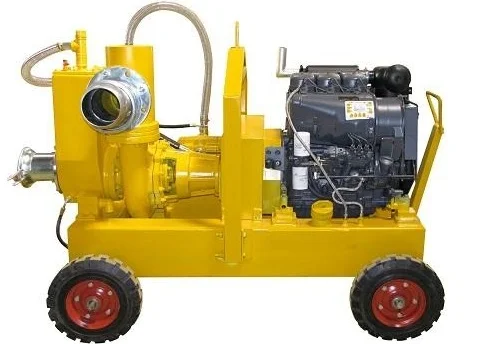 Supplier of dewatering pumps & accessories in Saudi Arabia. We also provide well services and complete dewatering system installation and rental services.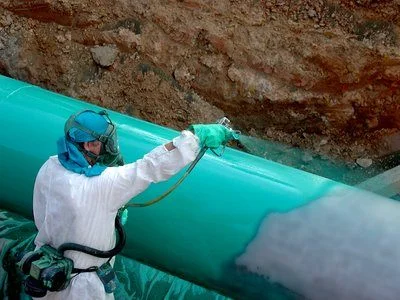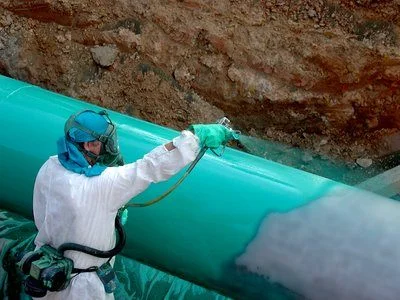 Supplier and applicator for engineering repairs with polymer composite & protective coatings for equipments, machineries and structures with Aramco approved brands – Thortex and Unique Polymer (UK).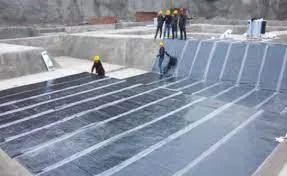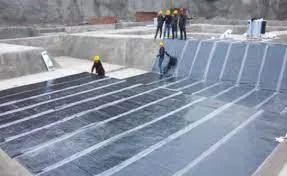 Supplier and installer of various types of waterproofing system for roof, foundation and other structures.