Copper Busbar & Rods
SITS is a supplier and stockist of Copper busbars & rods and is capable of meeting demands of different sizes.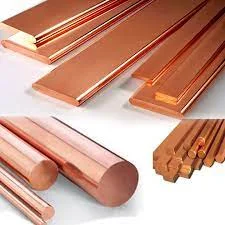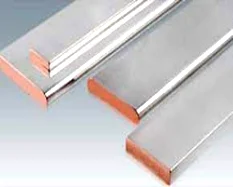 SITS stock and supply Copper busbar and rods. We are capable of providing all required sizes in the industry. Bare Copper busbar is provided with short lead time. Products are supplied as per specification ASTM B187/ ASTM B545/ DIN 1787.
Copper flat bare 99% pure
Copper flat bare tin coated
Copper pancake coils
Copper rod