About Us
Providing specialized goods and services, within our portfolio, to various industries in Saudi Arabia since 15 years.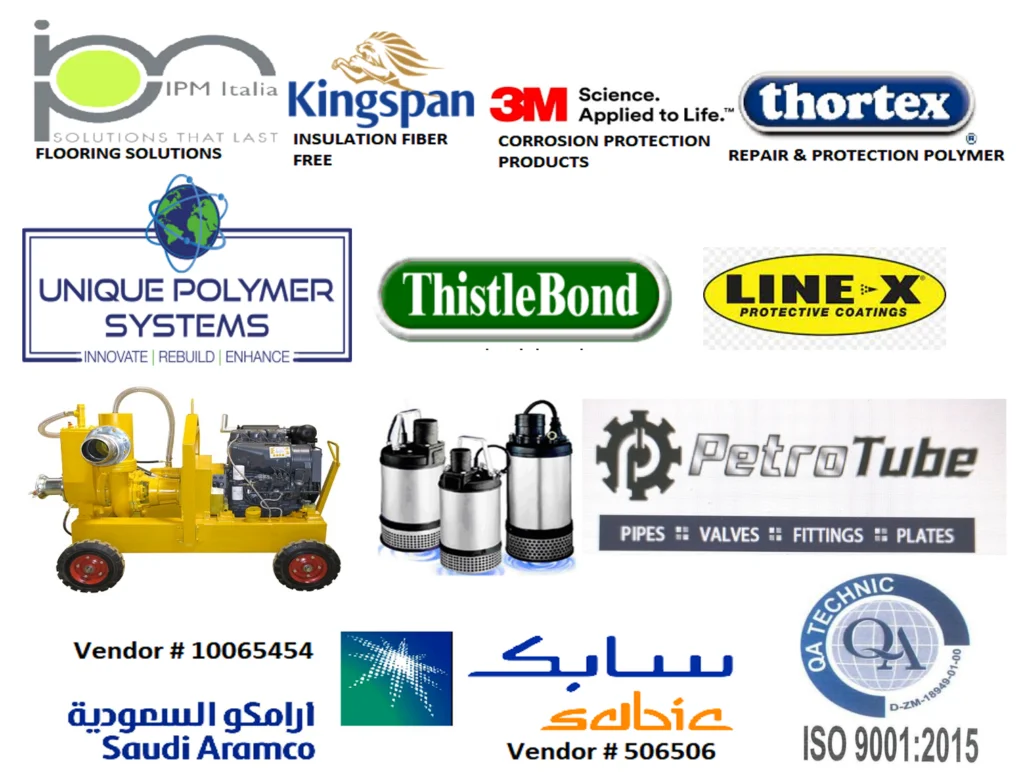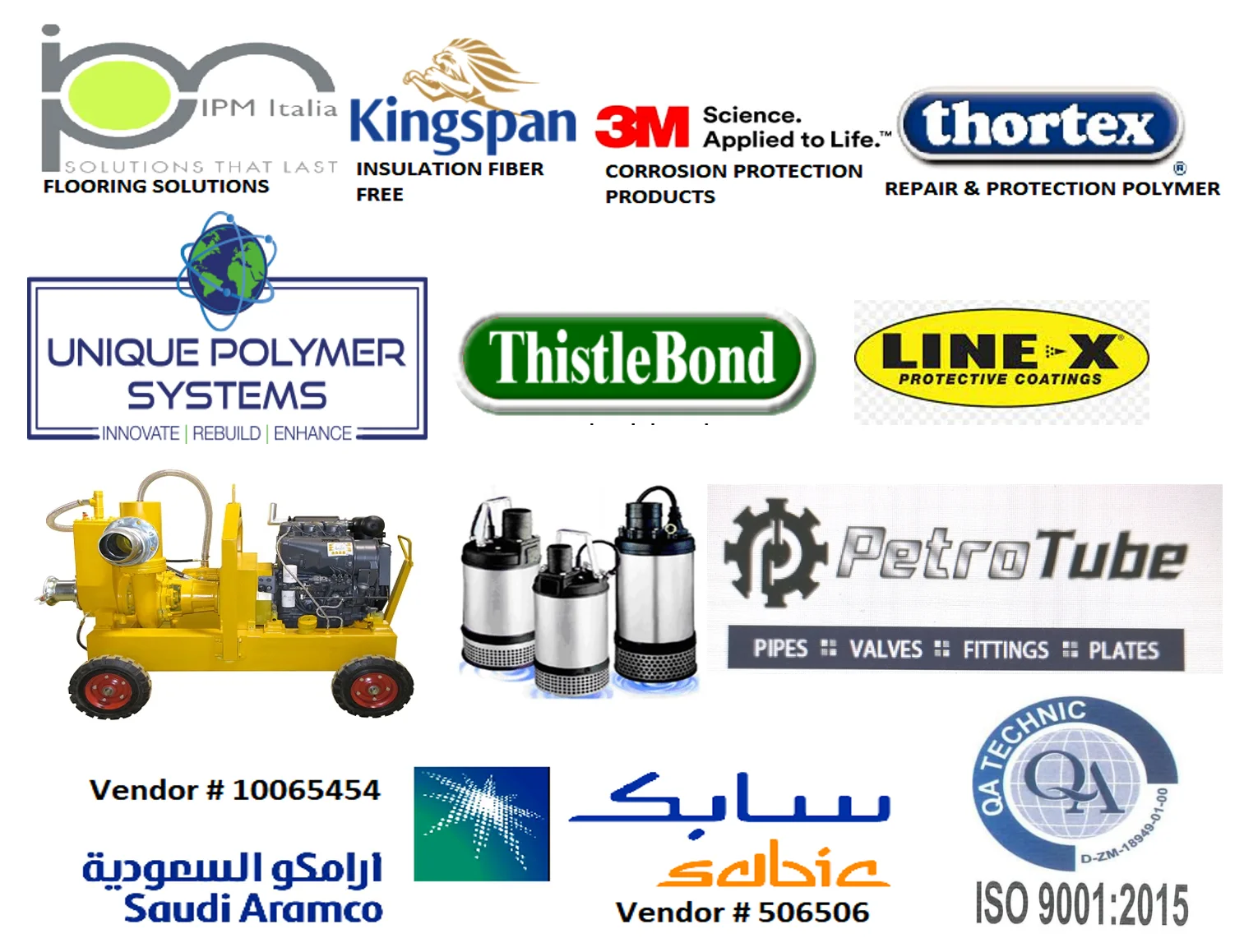 Based in Jubail, SITS provides specialized products and services, within our portfolio, to several industries, including oil, gas, construction, petrochemical, power, desalination, cement, and mining. Since 15 years in the industry, SITS has earned a reputation for being trustworthy and dependable by forging long-lasting bonds with our customers, suppliers and contractors.
SITS portfolio includes supply of both goods and services for dewatering, waterproofing, engineering metal repairs with polymer composite (Thortex, Unique Polymer), well drilling, temporary HVAC cooling and only supply of copper busbar, filtration systems, specialized pipes and fittings.
We are approved vendor with major big clients of the Kingdom.
We strive to provide the most reliable and efficient services, without compromising on quality or safety. We also aim to prove our quality skills, fair prices and customer care, so that we continue our business relationship for many years, beyond the first job we complete.
Always do the right thing to solve the customer's problem.
Perform all work with the highest level of excellence in mind.
SITS is integral to the country's economic and industrial development. In parallel with the Kingdom's economic growth plans, we will nurture its social and economic responsibilities, in terms of assets, capacity, capability and skilled manpower. We show you our appreciation by going above and beyond, ensuring a flawless experience. We can be your top choice today!