Waterproofing
SITS is a supplier and installer of various types of waterproofing system for roof, foundation and other structures.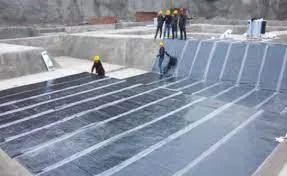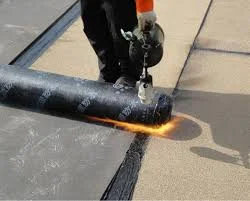 SITS is a supplier and installer of various well-known waterproofing membranes. Our crew is experienced in installing all types of global and locally available waterproofing products.
HDPE lining sheet membrane
EPDM sheet membrane
PVC sheet membrane
Applied bituminous sheet
Liquid applied membrane
Coal tar Mastic coating
Sprayed cementitious
Sprayed polyurea
Epoxy PU coating
Epoxy flooring system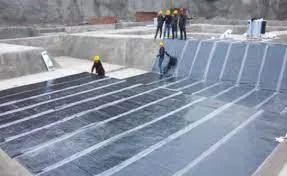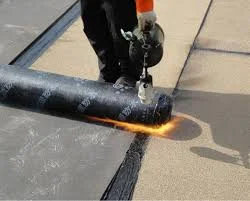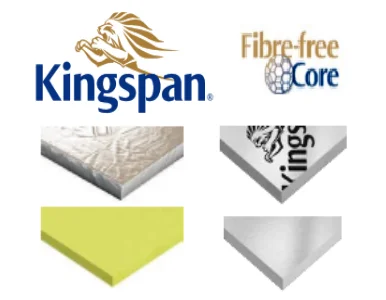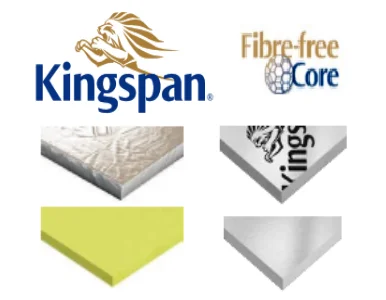 SITS is also a supplier and installer of environmental friendly new generation insulation (PIR) boards.
High-performance rigid thermoset insulation, thermal conductive as low as 0.022 W/m.k
Kingspan Therma is FM approved or high density (PIR) insulation for flat roof application.
Kingspan Kooltherm has exceptional fire performance & it is the thinnest most efficient commonly used for walls, soffits and floor application.
Kingspan Controlled Environment insulated panel systems consists of a wide range of panels and systems for use in cold stores, ambient rooms, clean rooms and food processing facilities.