Polymer Repair & Coatings
SITS is a supplier and applicator for engineering repairs with polymer composite & protective coatings for equipments, machineries and structures with Aramco approved brands - Thortex and Unique Polymer (UK).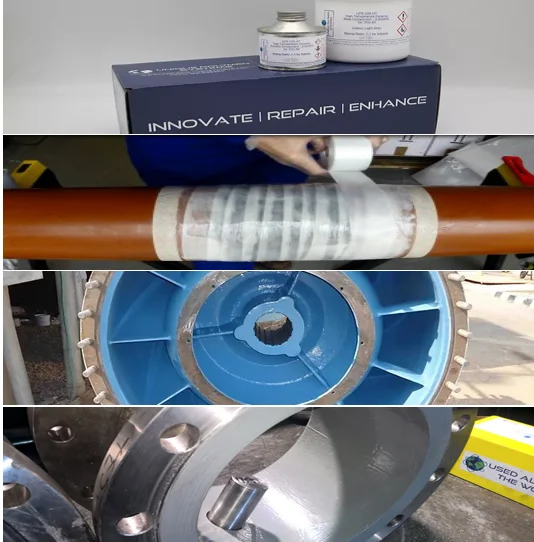 Polymer Engineering Repairs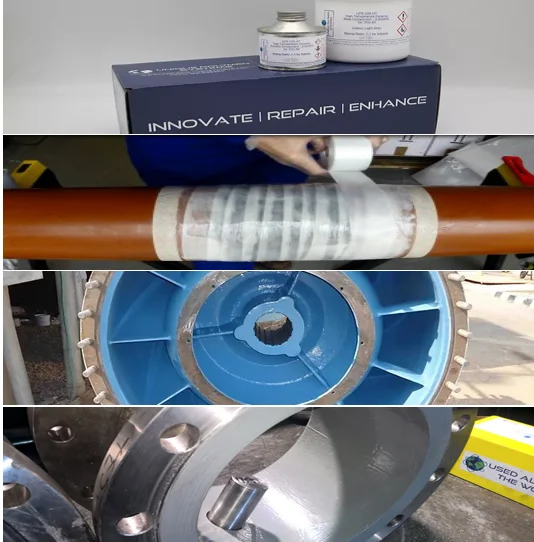 Engineering metal repairs and ceramic resurfacing with polymer composite – Thortex / Unique Polymer Solutions.
Supply and repair with Thortex Repair & Protection Technology/Unique Polymer Systems.
Metal repair with polymer composite
Ceramic rebuilding & resurfacing of equipment's against abrasion, erosion, pitting
Corrosion and Chemical protection system
Fluid equipment's repair and protection application – Belzona polymer composite
Pipe repair bandage – Unique polymer
Aggressive chemical resistant coating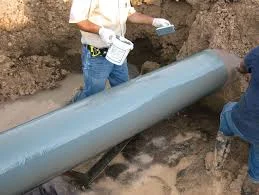 Supplier and applicator for pipeline coatings and grid weld.
Supplier of Aramco approved FBE repair kits – 3M Corrosion, KCC Karumel Kopatch
Supplier of 3M FBE powders and Aramco approved 3M coatings
Internal and external conventional liquid coating for tanks & pipeline
Blasting and wrapping tape polyethylene coating for spools, water, oil & gas pipeline
Pipe viper and wrapping
Repair and coating application of grid weld joints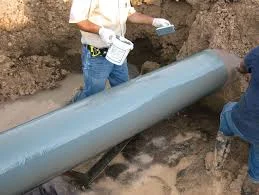 Popular Application Products
Thortex Metal-Tech 503 EG / Belzona Super Metal 1111
Thortex Chemi-Tech 175UC
Thortex Poly-Tech 655
Thortex Cerami-Tech EG 513 / Belzona Ceramic R Metal 1311
Thortex Cerami-Tech FG 512 / Belzona Ceramic S Metal 1321
Thortex Cerami-Tech HTX 517 / Belzona 1593
3M Scotchkote 226N
3M Scotchkote 323/323i
3M Scotchkote 226P
3M Scotchkote 162HB
3M Scotchkote 626-120