Dewatering & Well Services
SITS is a supplier of dewatering pumps & accessories in Saudi Arabia. We also provide well services and complete dewatering system installation and rental services.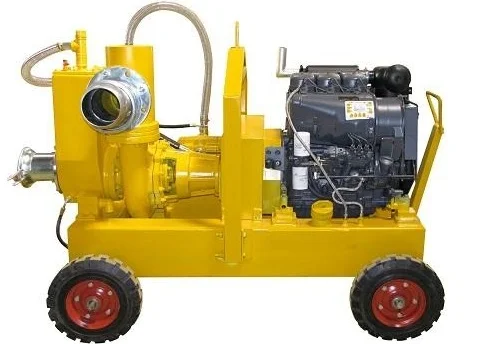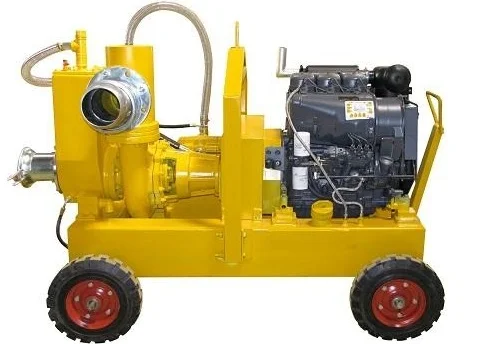 SITS dewatering pumps are suitable for nearly any dewatering application, especially in well point dewatering, straight dewatering and sewer-by-pass applications.
Self-priming Dewatering Pumps
Size range: 4″ – 12″
Capacity range: 250-3000 m3/hr
Pump Material: Stainless Steel, Mild Steel
Engine: Duetz (Made in Germany), Kirloskar (Made in India)
High Pressure Jetting Pump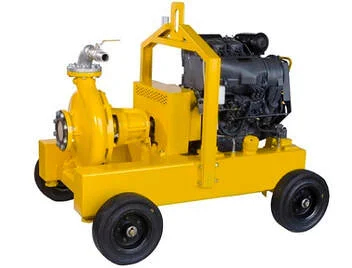 SITS high pressure jetting/booster pumps are suitable for jetting, dewatering, drain flashing, tank cleaning and booster presssure applications like emergency fire pumping.
Suction inlet size: 4″
Discharge outlet size: 2″
Capacity: 75 m3/hr
Maximum head: 40 m
Working pressure: 8-10 bar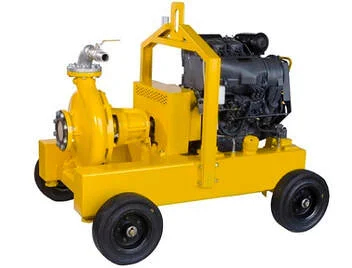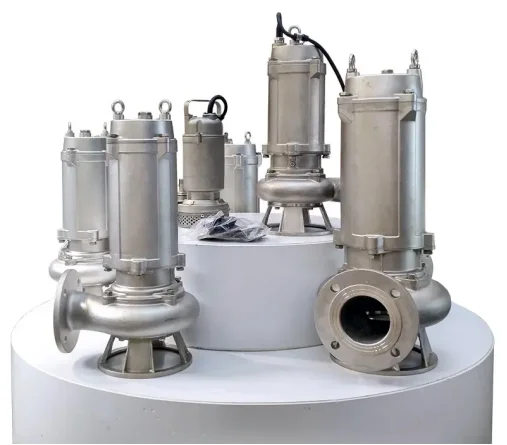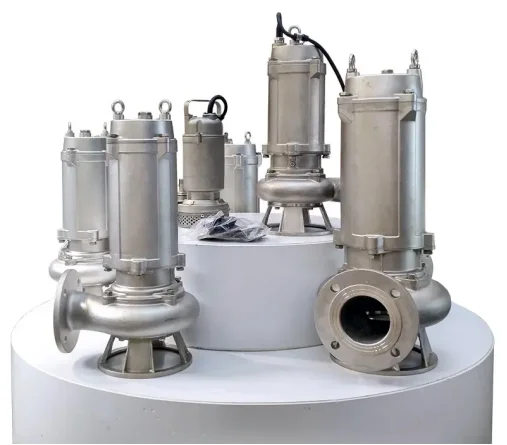 SS electric submersible pumps of size range 1″ to 10″ used for sump dewatering, underground drainage water, non-clog sump sewage, industrial water slumping, irrigation water as well as for deep well dewatering applications. Additionally, we supply electric borehole pumps for agricultural and domestic needs.
Size range: 1″ – 10″
Capacity : 96 US GPM to 900 US GPM
Pump Material: Stainless Steel, Cast Iron, Chromium
Maximum head: up to 300 m
Water Quality Monitoring Buoys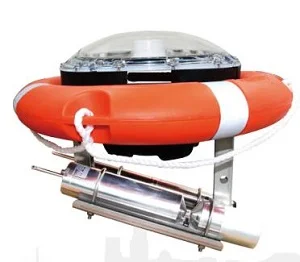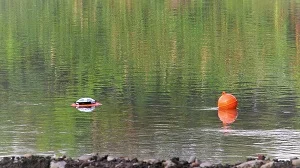 The solar powered water quality monitoring buoy is a highly reliable and cost-effective water quality monitoring platform for data collection, communication, logging, alarming, control and analysis applications. It supports built-in water quality analyzers, depth transmitters, I/Os, cellular, WiFi module, RS485, barometer and GPS module. With robust IP68 water submersible enclosure, the product is ideally designed for surface water monitoring, such as reservoir, river, lake, ocean and water tank. Ultra low power consumption allows solar power to ensure 5 years of continuous operation. The RS485 port is able to connect MAX multiparameter water quality sonde and SMR digital analyzers, including PH, ORP,temperature, conductivity, dissolved oxygen, turbidity, salinity, suspended solid, ammonium…etc.
Borderless deployment without standard cabin, signal transmitter, communication module, power supply, surge isolation and lighting arrester.
Eliminate power/ networking/sensor/IO cabling, software configuration, engineering and infrastructure cost.
Seamless connection to public or private network and software solutions.
Easy to install, no need for calibration and quick connect within seconds. It is Ideal for mobile operation.
Low maintenance and troubleshooting. Minimizes running and operating cost.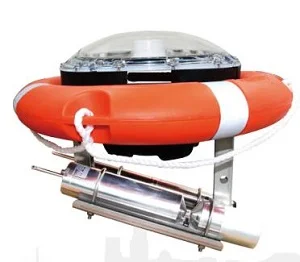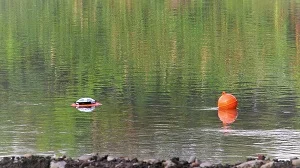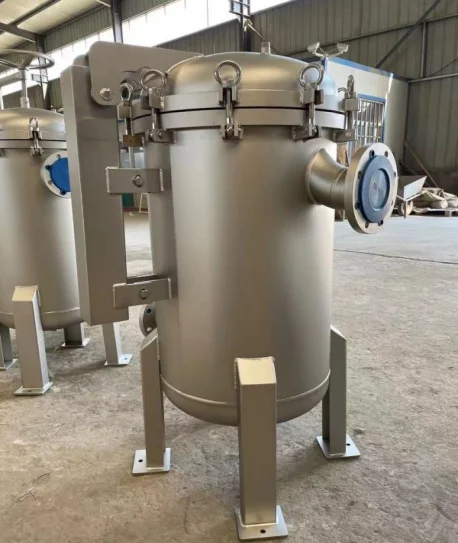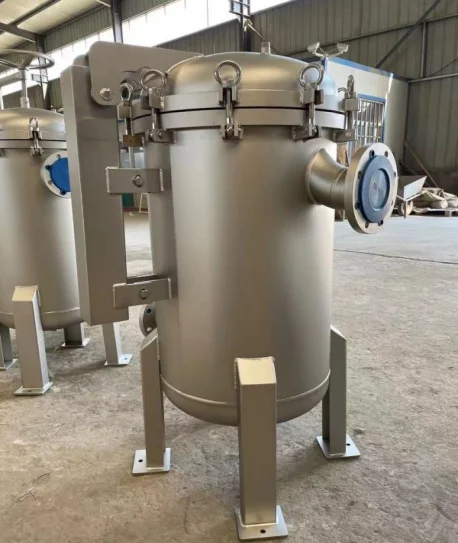 Filter Pots allow for solids and contaminant removal by bag filter. Bag Filters can be chosen by micron size.
Easily setup in parallel to increase filtering capacity

50 GPM/Bag
Quick change filters
Duplex 4 bag units
Outlet size range: 2″ – 8″
Dewatering Accessories & Fittings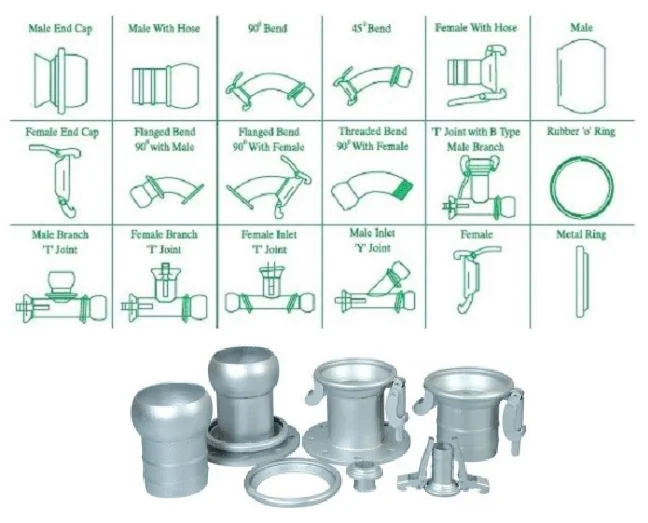 SITS is supplying all accessories needed for well point & deep well dewatering systems and also hose fittings.
GI header pipes
Joints
Quick couplings
PVC/steel well points
Cam-lock couplings
Rubber 'O' rings
Grease Tapes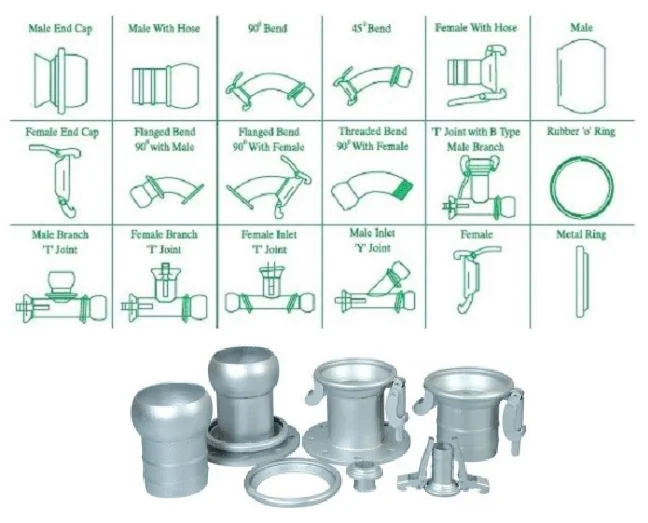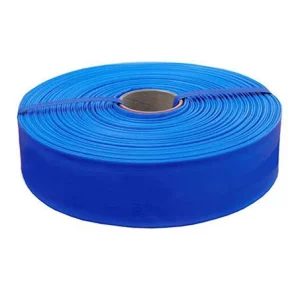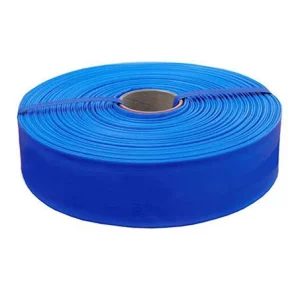 SITS is supplying a wide range of industrial hoses made of PVC, Rubber, PTFE, etc. Hoses are made to suit all the sizes required in industrial sector.
Lay flat discharge hose
Rubber suction hose
Spiral suction hose
PVC hoses with polyester yarn
Clear hose with metal wire insert
Hydraulic Powered Drilling Machine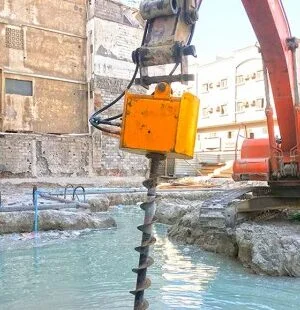 Heavy duty drill  machine used extensively for construction tasks. Readily fitted as an attachment to cranes, excavators and trucks. Standard and heavy duty models provide an economical solution to all general purpose vertical drilling requirements. Efficient performance, high return on capital and low running cost makes these drills a favourite with users.
Hydraulic/ Pneumatic Drive Drill
Hole size range: 6″ – 36″
Auger size range: 6″ – 36″
Horizontal/Vertical Tungsten Carbide cutter head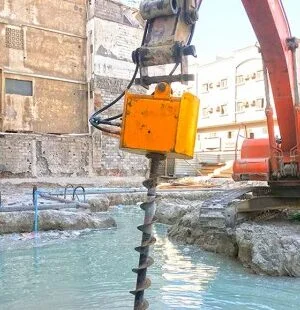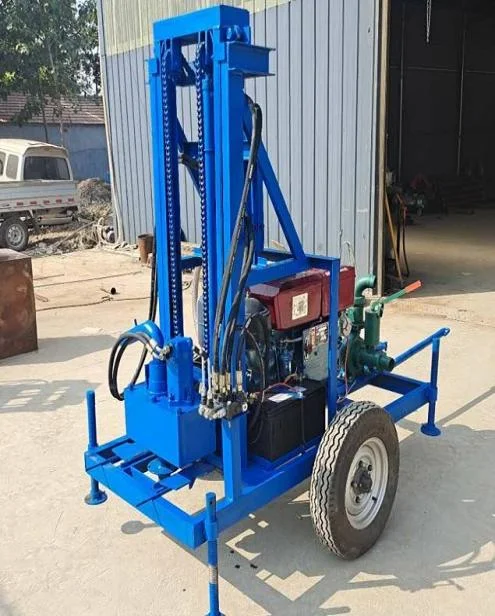 Well Drilling & Maintenance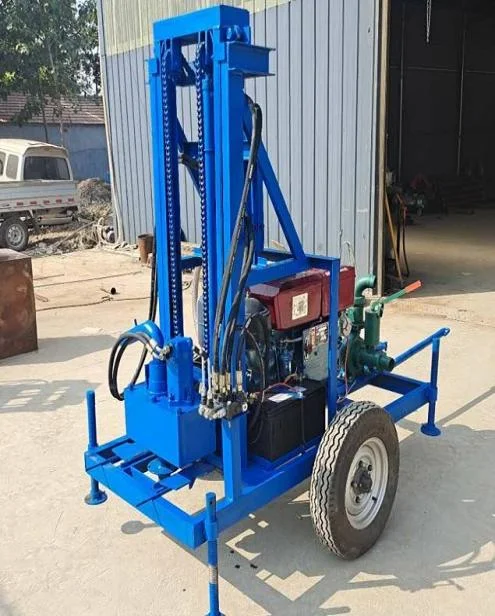 SITS is involved in installing new wells and also servicing existing wells. We are capable of installing borewells with finished bores up to 300 mm and a maximum depth of 300 feet.
Drilling new borewells
Cleaning and servicing of old wells
Supplier of drilling machines
The sedimentation tank consist of tranquilization zone to trap the sand and discharge area to make sure that the water discharged is free of sand and other floating material. This is achieved by providing partition in the tank. The tank is coated with protective coating.
Outlet & Inlet sizes: 2″, 4″, 6″

Tank capacity:  1500 liters – 2500 liters