Services We Specialize
We offer the below range of both goods and services to oil & gas, construction, desalination and mining industries.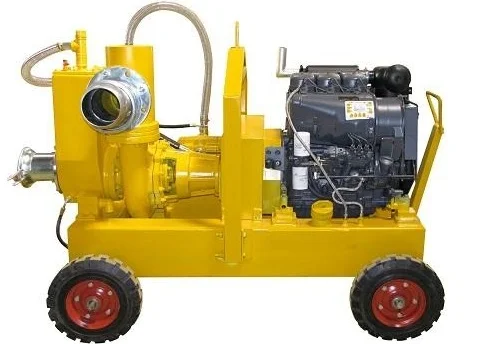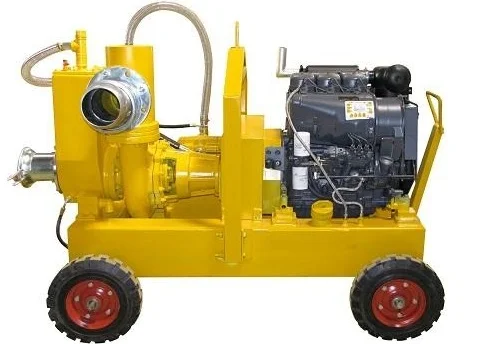 Supplier of dewatering pumps & accessories in Saudi Arabia. We also provide well services and complete dewatering system installation and rental services.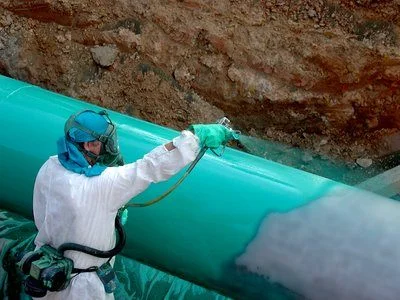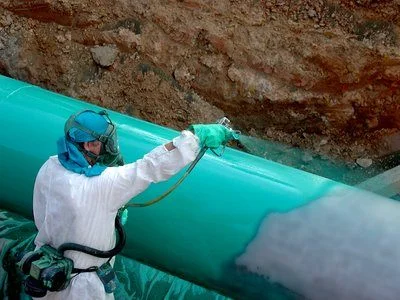 Supplier and applicator for engineering repairs with polymer composite & protective coatings for equipments, machineries and structures with Aramco approved brands – Thortex and Unique Polymer (UK).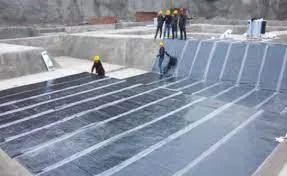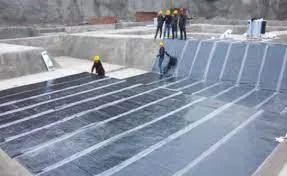 Supplier and installer of various types of waterproofing system for roof, foundation and other structures.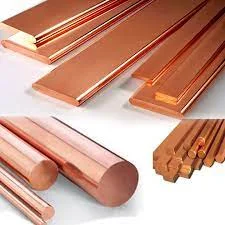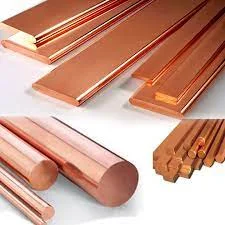 Supplier and stockist of Copper busbar and rods, capable of meeting demands of different sizes. Quick lead time for bare copper busbar.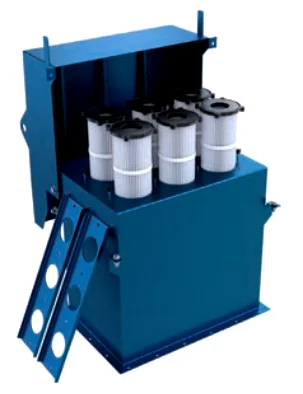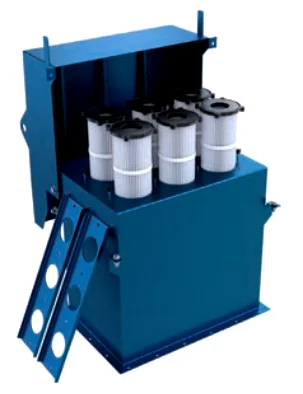 Supplier of filtration solutions to combat all types of air pollution by providing various environmental services and filters system.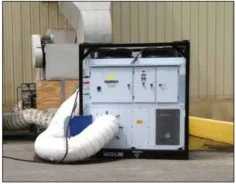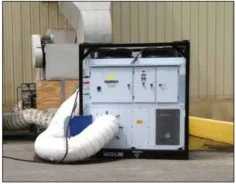 Provider of rental supply and installation of HVAC cooling equipments on construction and industrial sites.